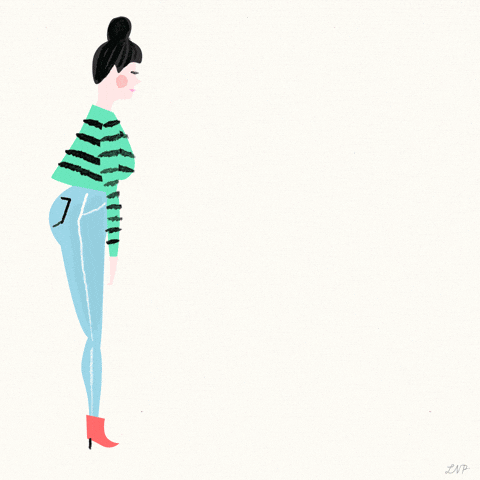 I am so inspired by the growing number of voices of intersectional feminism that are getting louder in our society. The children's literature industry, of course, is in no way immune to misogyny and inequality, as evidenced by Anne Ursu's recent survey. I am pleased to be working in an environment where these stories are finally being heard and believed, and actions are being taken to minimize offenses going forward. I truly believe that this awareness will strengthen the work that we can offer young children by framing a new standard of equality.
Let's celebrate this day by educating ourselves about feminist perspectives, recognizing the ways in which our privilege makes our experiences different, and listening, listening, listening. These TED Talks are a really good place to start.
Please reload
I'm busy working on my blog posts. Watch this space!
Please reload